Star Wars: Galactic Dice
6 / 10
5.2 / 10
Suggested Ambient Audio


---
Collection
---
Insert
Common Insert Design Goals
For each insert we create, we have a few "common design goals". They are:
Reduce setup time as much as possible
Have separate component trays for "setup components" and "gameplay components"
Allow for vertical box storage without components crushing each other
Star Wars: Galactic Dice Insert Details
For this game, we made a custom micro-box with a flip-up magnetic lid.
We also made some custom rules for our new box.
Request Insert Schematics


NOTE: This game's insert schematics have not been created yet. Requesting schematics increments a database number so we know which schematic plans to prioritize, based on community interest. Games that have insert schematics available have a "Download Insert Schematics" button, and the icon on the games search page.
---
Apps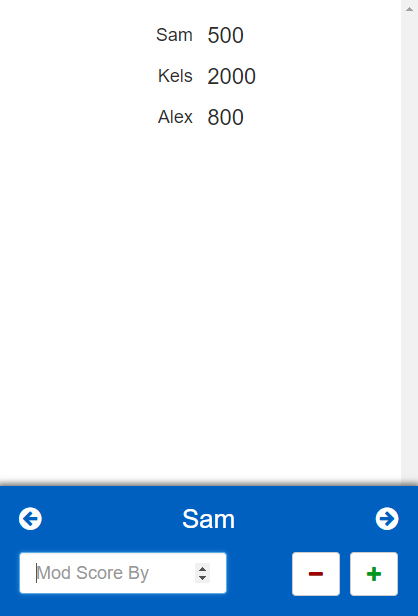 We created our scorekeeper app specifically to track this game, but found it useful for other games as well. It makes tracking players scores a breeze, and helps speed up gameplay for this game in particular.
Kelsam Scorekeeper
---
Resources
Suggested Ambient Audio


---