Star Wars: Galactic Dice
6 / 10
5.2 / 10
Suggested Ambient Audio


---
Collection
---
Apps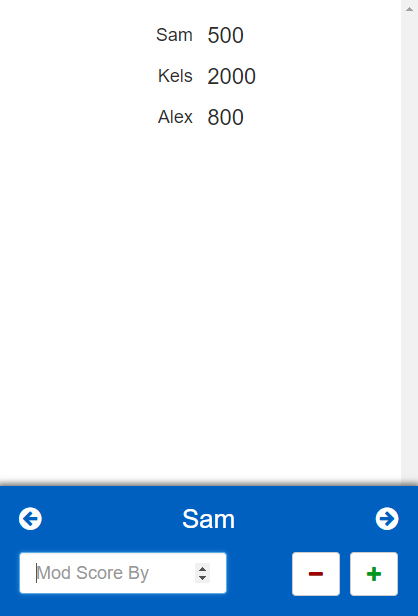 We created our scorekeeper app specifically to track this game, but found it useful for other games as well. It makes tracking players scores a breeze, and helps speed up gameplay for this game in particular.
Kelsam Scorekeeper
---
Insert
Common Insert Design Goals
For each insert we create, we have a few "common design goals". They are:
Reduce setup time as much as possible
Have separate component trays for "setup components" and "gameplay components"
Allow for vertical box storage without components crushing each other
Fit sleeved cards
Star Wars: Galactic Dice Insert Details
For this game, we made a custom micro-box with a flip-up magnetic lid.
We also made some custom rules for our new box.
---
Resources
Suggested Ambient Audio


---